Wow, my weekend just slipped right by! I didn't have time to put together a proper blog post, but since I'm new at this, I'd really like to get in the habit of posting regularly. I remember I promised to post some images from
The Lake and Stars
beautiful new S/S 10 lookbook, so without further ado, here they are! I love the daring adventure-girl, femme fatale vibe.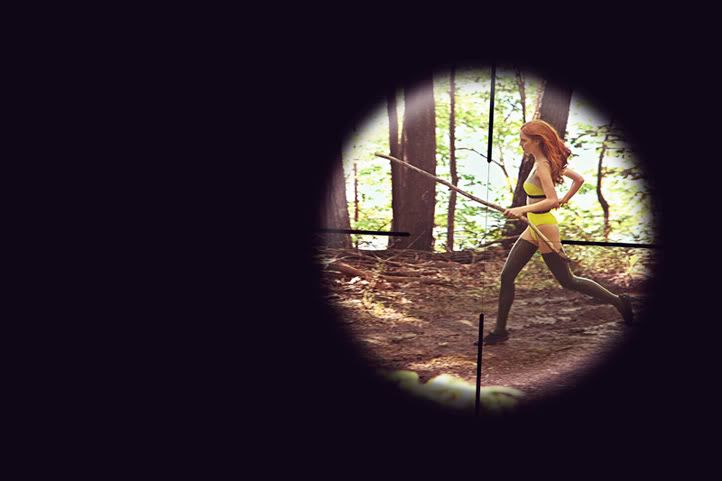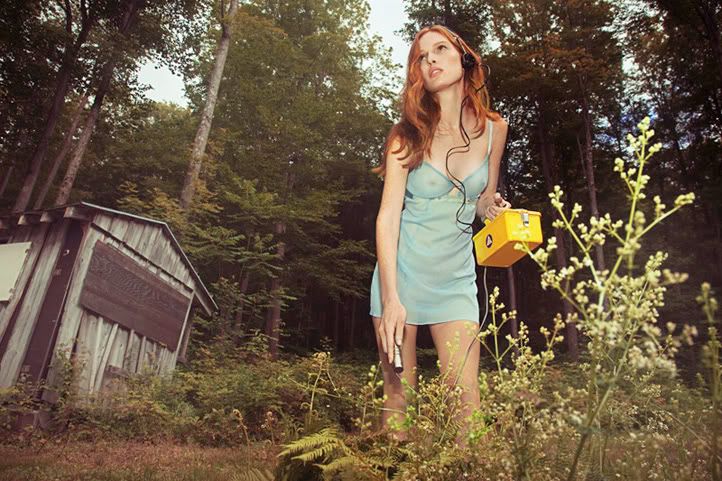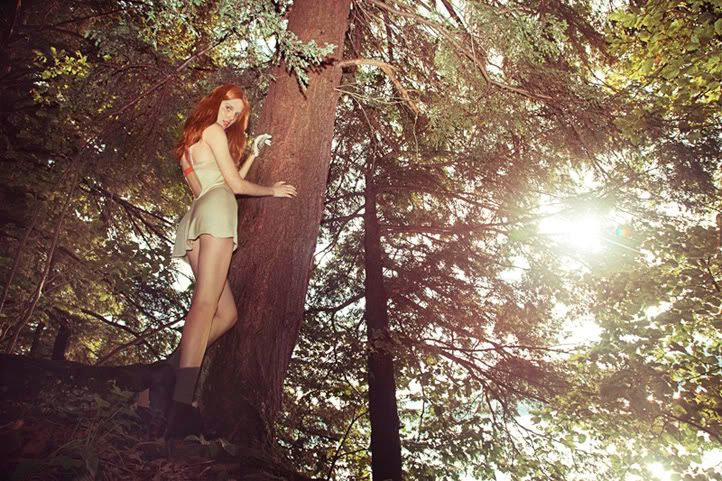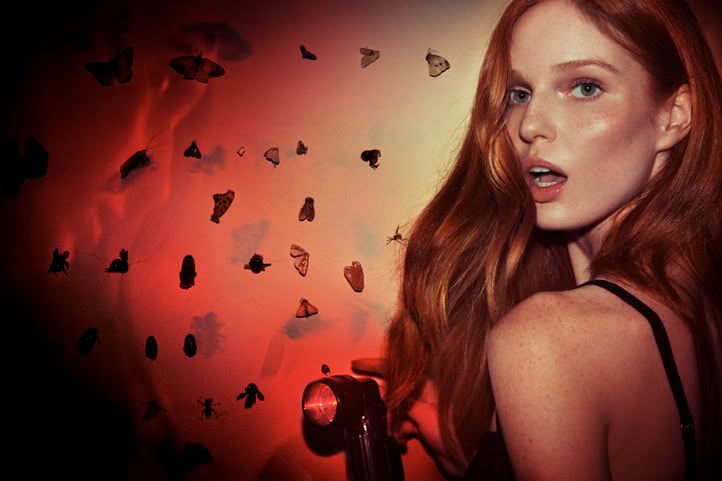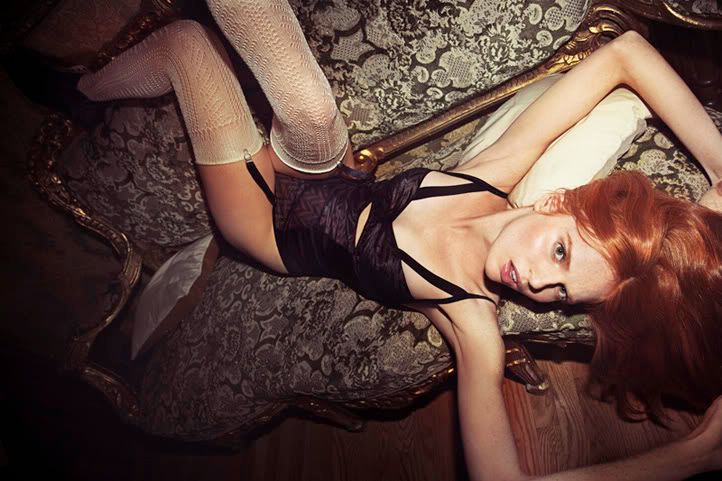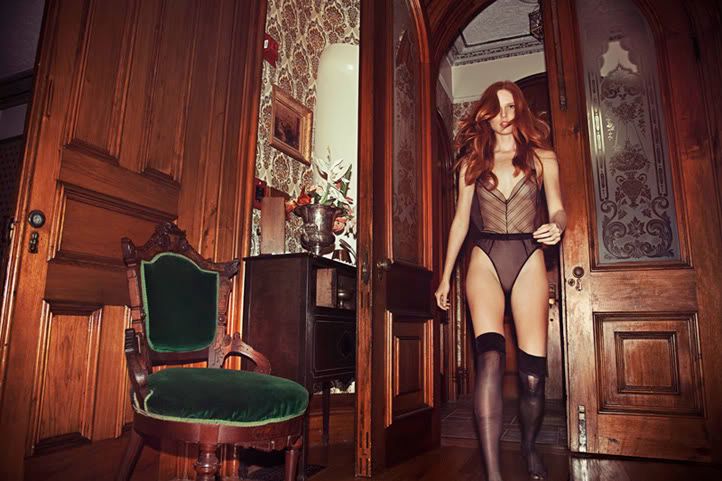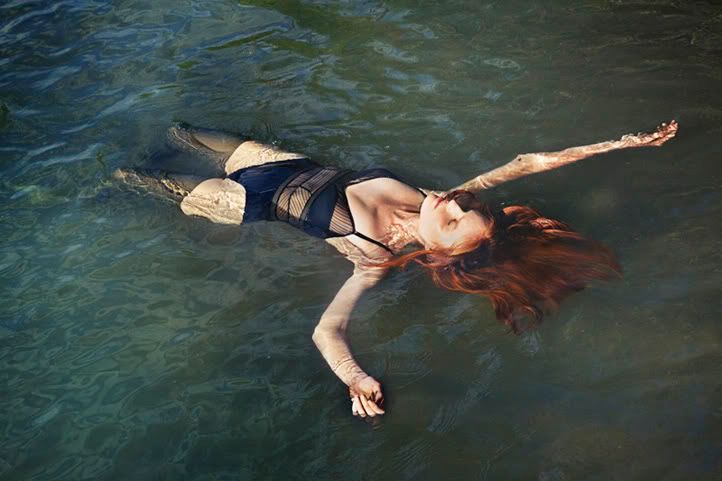 The lookbook was shot by Tom Hines, and the screenshots are from bentrovadoblog.com. If they're yours and you'd like me to remove them, I'd be happy to.
Your comments on my last post were so encouraging, by the way! Thanks so much for stopping by!