Just thought I'd pop by. I was hoping to be happily updating this blog on a regular basis again by now, but persistently cold & rainy weather + dark skies = no photo ops! But I do have a couple of intriguing, post-worthy items up on ebay right now. If you've been reading this blog for a long time, you might remember my
Lake & Stars obsession
. Well, last year I was able to get my hands on the "Truce" camisole via Gilt Groupe, final sale, and it didn't fit!
It is just too dreamy, and I'm so sad it didn't work out. I'm offering it for half of what I paid for it, right
here
.
I also have this sweet, Edwardian/20's-inspired silk camisole from Guess! It's something I used to love, but no longer fits.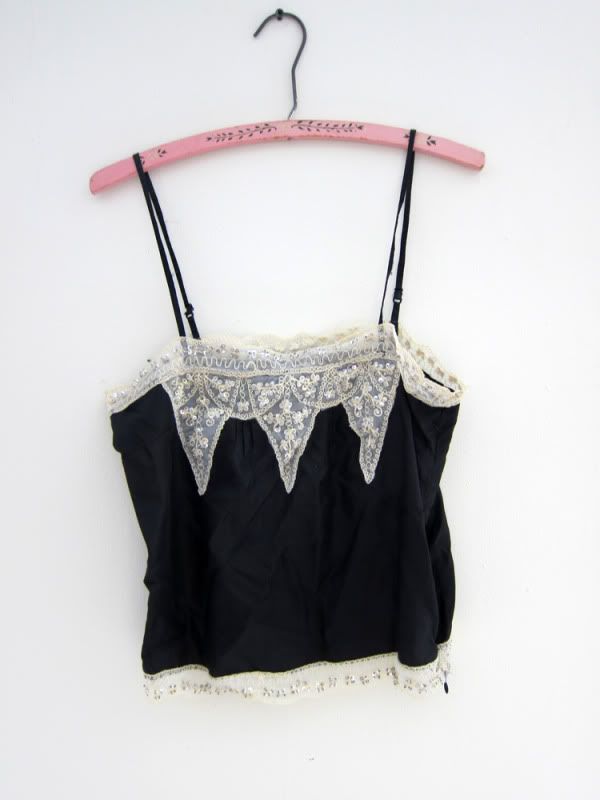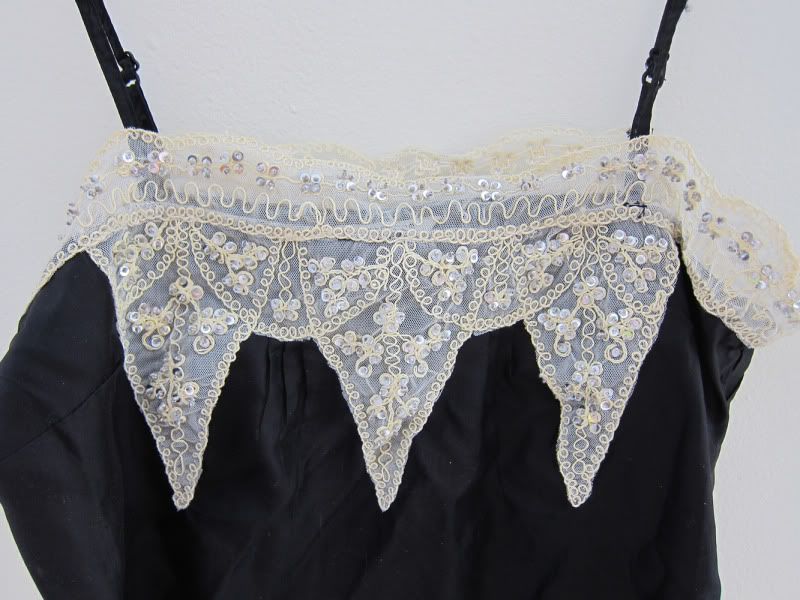 Only $9.99, right
here
.
Thanks for having a look!