Well, lately there hasn't been much vintage on this blog, has there? I'm afraid that's still the case today, although I do have a bunch of vintage reproduction items to show you! I have a bunch of actual vintage items waiting to for their time to shine in an etsy update, but until we can work out our photography kinks, I've been cleaning out my closet and putting some choice items up for sale on ebay. I'm unearthing a few favorite springlike, high-end designer items with vintage appeal that I either no longer wear or that no longer fit me, including a gorgeous Max Studio 30's inspired dress and a mod-style Free People skirt!
I hope you'll forgive me for not having anything vintage to show today. If you feel so inclined, please feel free to click on any image, and you'll be whisked to the corresponding ebay auction! Everything ends in less than 24 hours (though I'll be adding more items), and most are around a size medium.
This Ralph by Ralph Lauren liberty print skirt reminds me of Luella!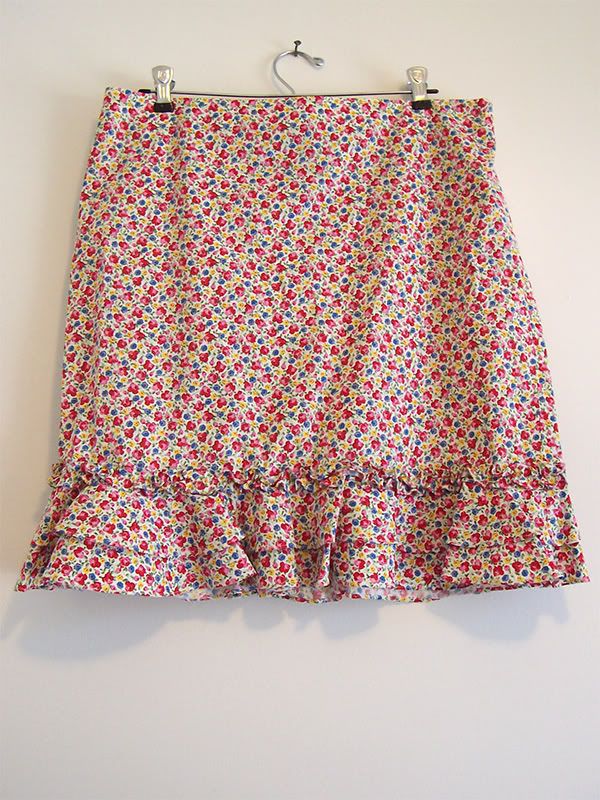 Romantic Express skirt.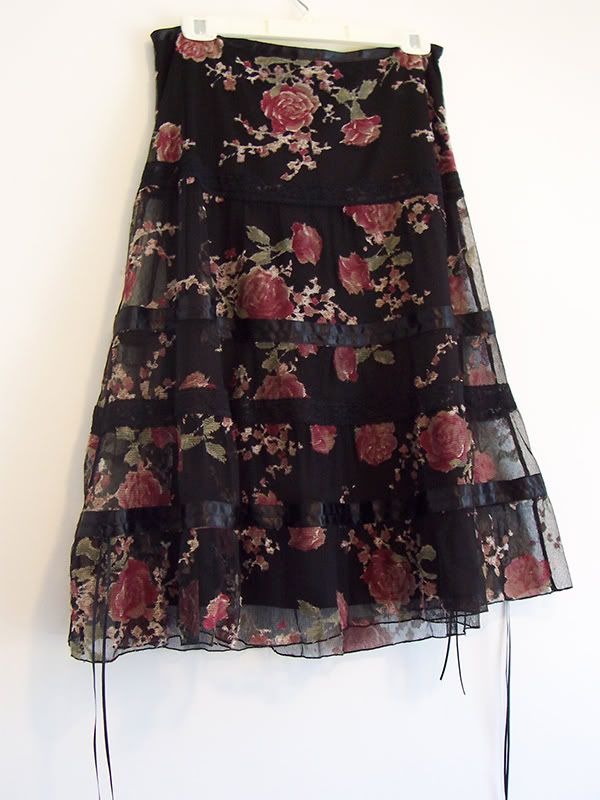 30s-inspired Max Studio dress <3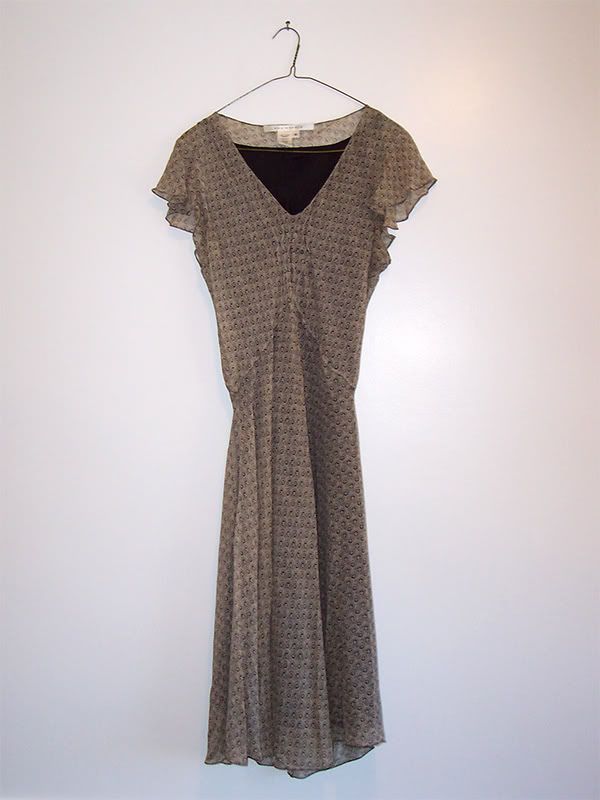 Joven top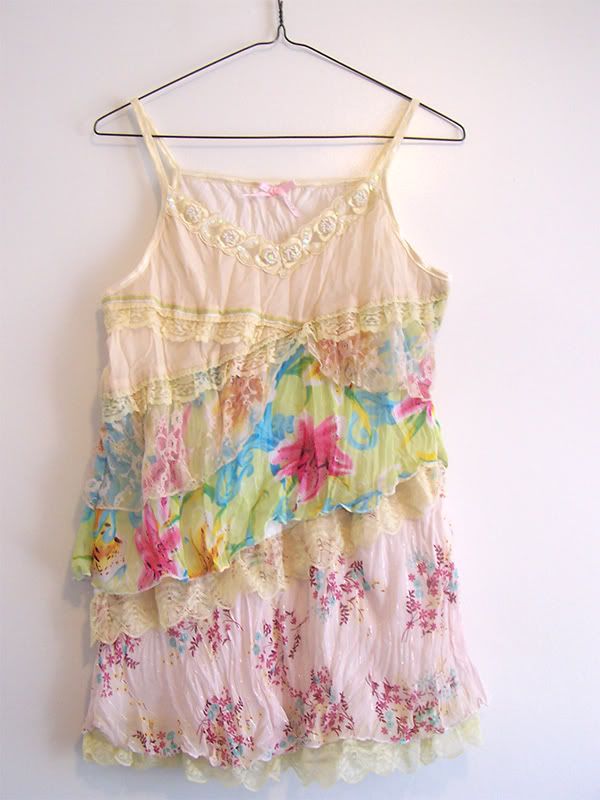 60s/70s-inspired Free People skirt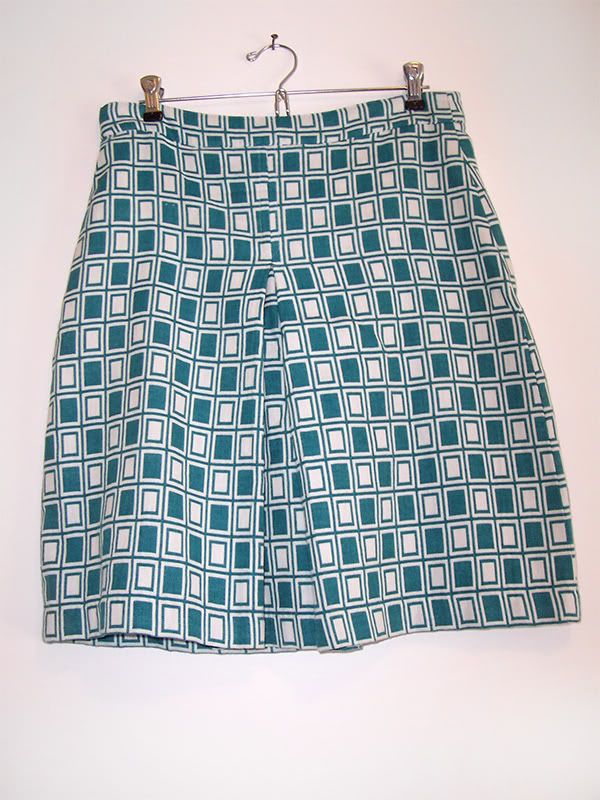 Thanks for looking, loves!